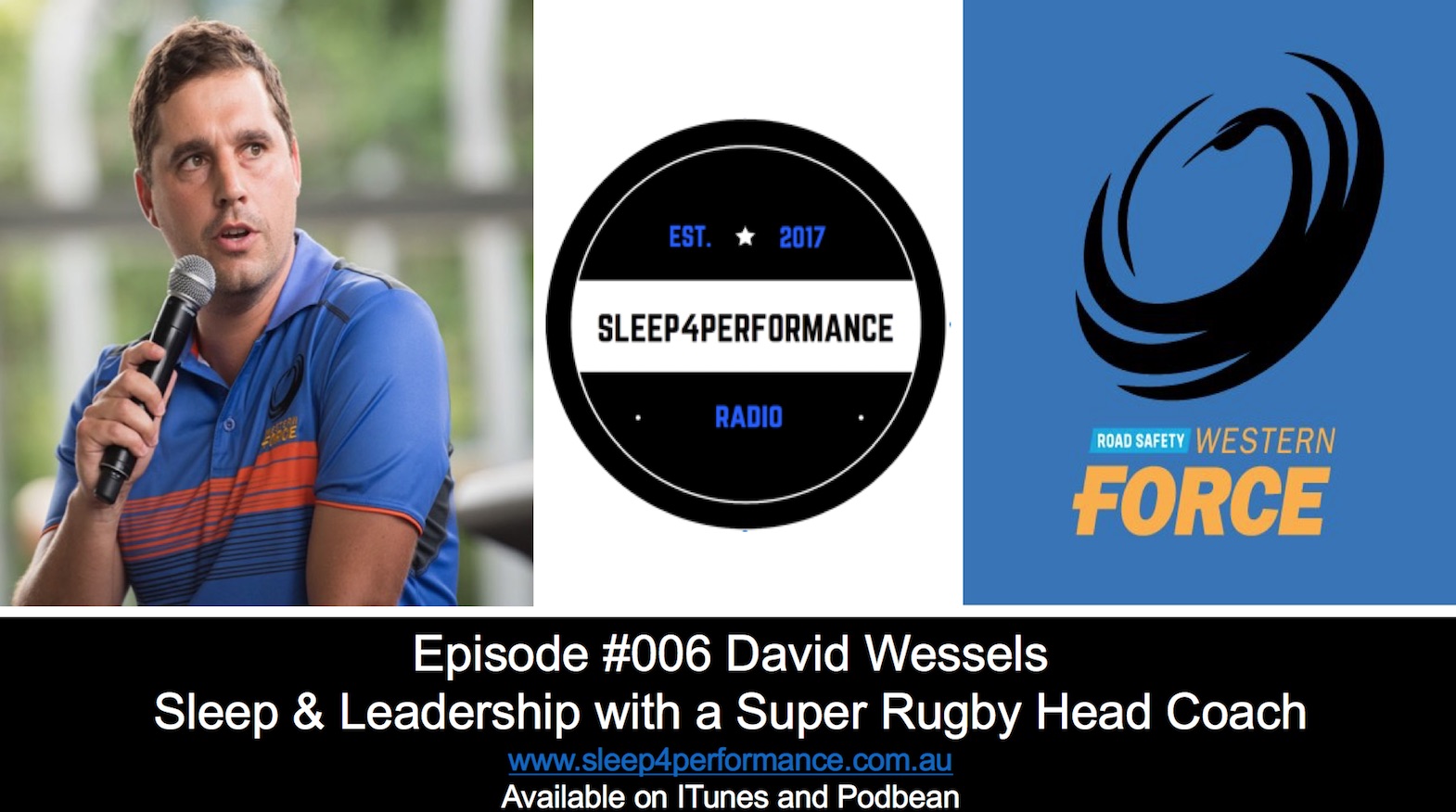 In this episode #006, Dave Wessels and I sit down for a chat in his office at Rugby HQ, Floreat to discuss the recent events and the poor decision by the Australian Rugby Union to cut the Western Force from Super Rugby. Dave goes into detail how he and the team have been cultivating a "can do" culture at the Force the focus on positive emotions. Dave has an optimistic view on the future of rugby in Western Australia and the upcoming NRC competition. We also go into detail regarding his personal strategies to deal with stress before bed, balancing work and stress whilst travelling.
Check out more about Dave at the following links:
Twitter @DaveWessels
Western Force profile Click here
Wikipedia page Click here
Please visit our Kickstarter campaign to raise $1,000 for sound equipment for the podcast. We have some great rewards including a chance to have lunch with David Wessels and a selected player from the Force and a signed jersey from the Force.
Support the Podcast on Kickstarter
Music for this episode is courtesy of Bensound Click here
Further information on Sleep4Performance
Check out the website and sign up for blogs, podcast news and free downloads Click here
Click here for Facebook were I post regularly throughout the week.
Click here for Twitter to keep up to date with my ramblings on sleep, sport and anything!!!
Contact me and feedback at iandunican@sleep4performance.com.au