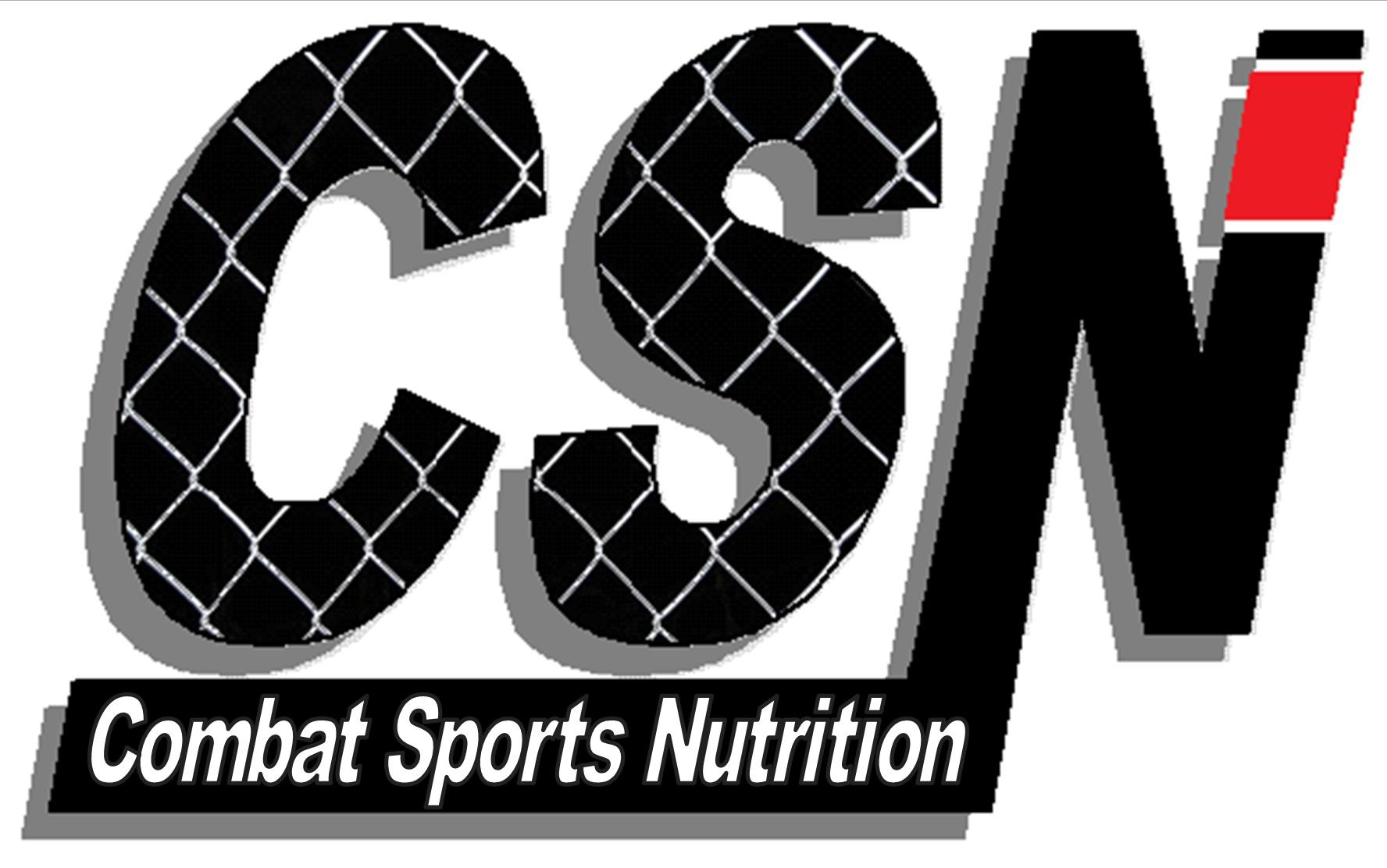 An old recording from a discussion with my friend Dr Reid Reale in Essen, Germany last year. The sound quality is not great within this episode from my side but Reid comes across loud and clear with some great wisdom on making weight in combat sports. I hope you enjoy this special epsiode.
Check out Reid's website http://combatsportsnutrition.com
Check out some of his great resources on his site.
Cheers Dr Ian C Dunican  
iandunican@sleep4performance.com.au
Twitter @sleep4perform