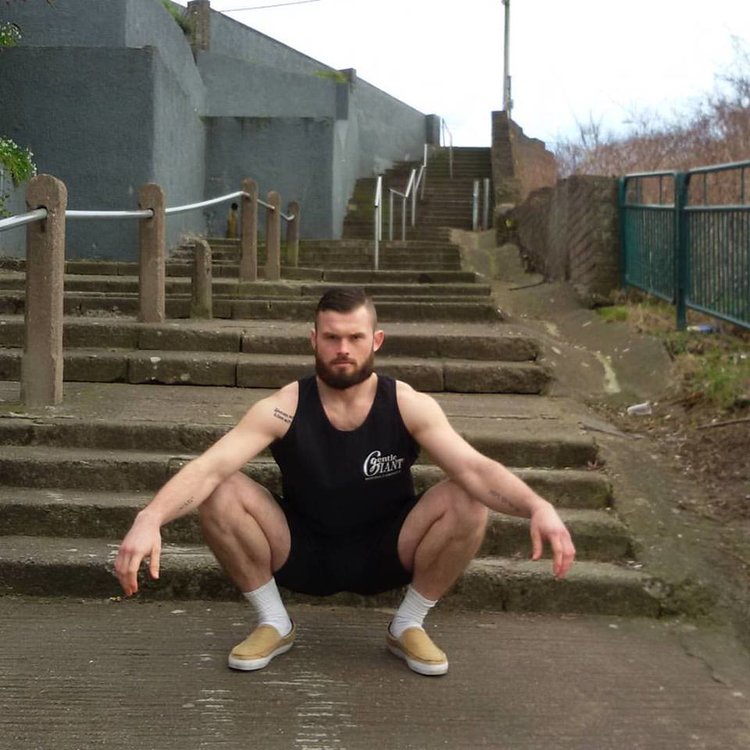 Welcome to Season 3 Episode 5. This extended episode brings us Cork based Sport Scientist (B.Sc.) Ciaran O'Regan! Philosopher, fighter, psychologist, strength and conditioning coach—Ciaran is a man of many talents. Ciaran has competed in high-level athletics, rugby, boxing and kickboxing; his interests include Stoicism, Buddhism and Taoism. In this episode, we cover all the above along with our usual discussion around sleep and performance. As a coach at Sigma Nutrition, The King of Cork also spends his days studying through Mac-nutrition University and runs his own website Quarrelsome life. Follow Ciaran and check out some of his recent work at links below!
https://complementarytraining.net/the-mileage-fallacy-in-running/
http://www.quarrelsomelife.com/
Instagram @ctquarrelsome @stigmanutrition
For further information go to our website or send any questions to the details below
 Email: Iandunican@sleep4performance.com.au
Twitter @sleep4perform
 You can also listen to S4P Radio on You Tube and Spotify.