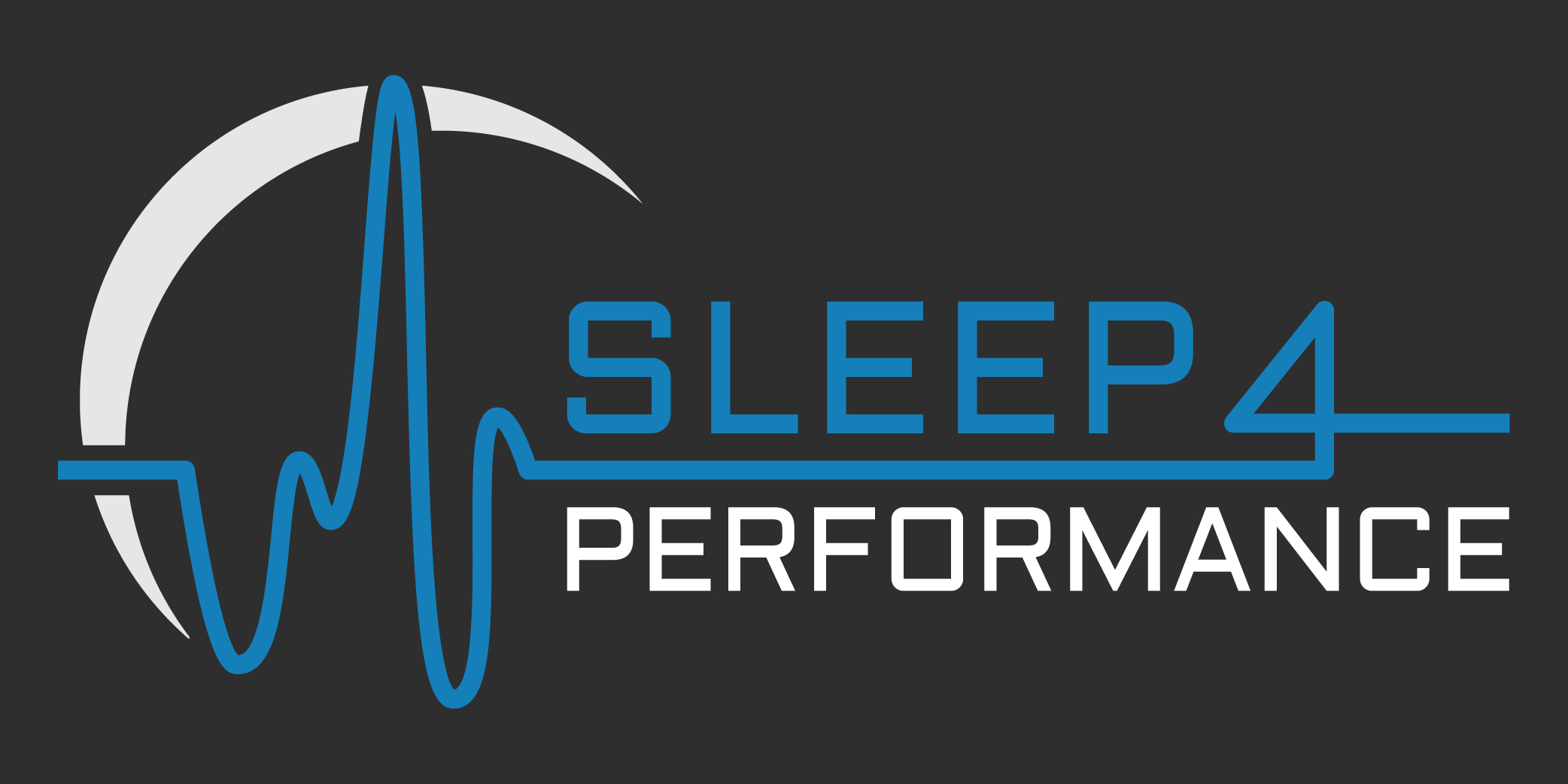 In this episode I speak with my friend Bram Connolly. Bram is an expert in both fields of crisis management and leadership.
He spent 20 years in the Australian Defence Force, 15 years of which were spent in the Australian Special Forces and was awarded the Distinguished Service Medal for leadership in combat in 2012.
Bram is the CEO of Hindsight Crisis Management and the founder and president of Warrior U (Pty Ltd) an enterprise that seeks to "mobilise and motivate the next generation", as well as an accomplished public speaker, tackling such topics as PTSD, Veteran victimisation and the changing face of terrorism. His position on these topics are underpinned by a Bachelor of International Studies, at the University of New England (UNE), majoring in societies and peace studies.
Bram is the author of "The Fighting Season" and "Off Reservation" both published by Allen and Unwin in 2016 and 2017 respectively. You can find links to purchase these and more information at http://www.bramconnolly.com and you can contact Bram at bram.connolly@me.com and follow Bram on Twitter @bramconnolly 
As always follow me @sleep4perform and contact me at iandunican@sleep4performance.com.au