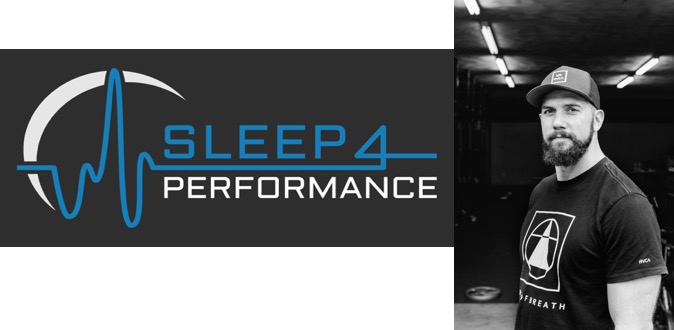 Rob Wilson comes from a formal education in manual therapy with 15+ years of experience as both a practitioner and teacher. He resides in Virginia Beach, VA with his wife Thomi where they have owned and operated CrossFit Virginia Beach since 2006.In the past decade and a half Rob has had the good fortune to work with an enormous variety of athletes ranging from amatuer, nationally and internationally ranked athletes in everything from power lifting and sailboat racing, to individuals in the US Naval Special Warfare Program.

Rob truly enjoys working with the tactical communities of the U.S. Armed Forces.  Over the course of his career he has had the honor to help serve many active duty service members and veterans, through both his private human performance consultation work, and through groups like the Resiliency Project – which seek to further the resources available to military groups.

Prior to creating the Art of Breath series with Brian Mackenzie, where they work closely with Stanford Universities Neuroscience department, Rob was an original member of the world renowned MobilityWod staff under the direction of Dr. Kelly Starrett. Dr. Starrett and MobilityWOD was influential in Rob's development as a professional in the human performance sector. Rob is a passionate teacher to the core. Throughout the course of his career as a manual therapist and coach one thing became abundantly clear; it's better to teach a person to fish. Without education athletes are left to unknowingly repeat patterns of behavior that may not be pursuant to the actual desired outcome. That is to say the best remedy is often learning. Rob's journey is about developing a deeper understanding of human performance to better serve those who wish to actualize their potential.
Follow Rob on Instgram @preparetoperform
Or contact Rob at Power Speed Endurance (PSE) to book into the Art of Breath or to arrange a consult https://powerspeedendurance.com
Don't forget to subscribe to Sleep4Performance Radio on ITunes or Podbean and if you like the episodes, please leave a review.
If you would like to contact me:
Dr Ian C Dunican
iandunican@sleep4performance.com.au
Twitter: @sleep4perform